Vision
Movements everywhere so that everyone knows someone who truly follows Jesus Christ.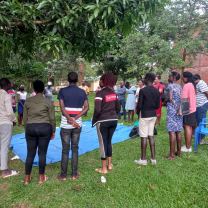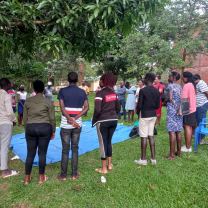 Here is a small description.
For those without a mother or children, Mother's Day can be hard. One woman shares how a shift in thinking helped her celebrate with and for others.
Learn what a personal testimony is and how to prepare one to share with others.
Growing your faith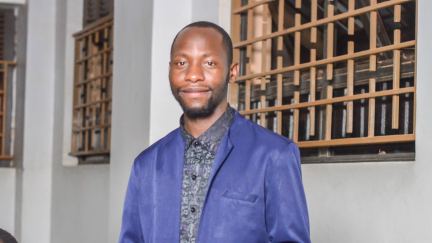 Ministry enabled him to connect with other believers and be nurtured in his faith.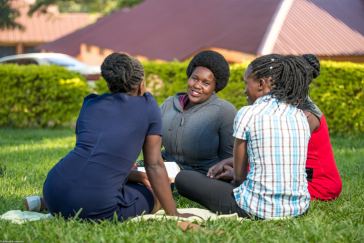 Looking to move forward in your spiritual journey? We have the content to help you, from learning about core beliefs of the Christian faith to individual devotionals and resources on prayer and fasting.
1971-2022 LIFE Ministry Uganda. All Rights Reserved.